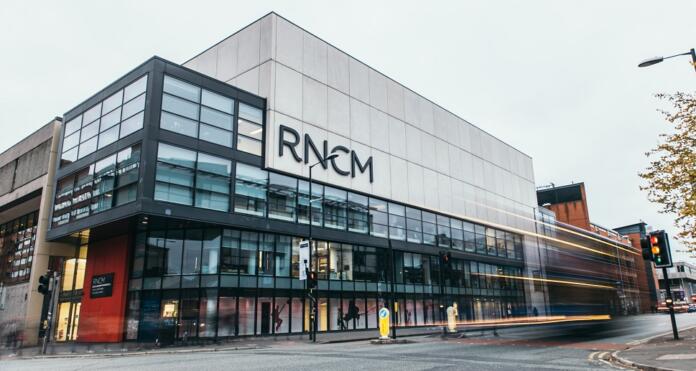 Guitarist Dominic Miller established this award to honor his father Barney Miller — who promoted and sponsored musicians of different genres.
Each year, five students pursuing the Royal Northern College of Music (RNCM) Popular Music degree will be nominated to receive the award. The selected student will spend a week in Brazil or Argentina, where Barney spent almost 40 years of his life.
An American brought up in Argentina, Barney Miller learned many Argentine and Brazilian songs by ear. He was also a businessman — combining his skills and his passion for music by supporting musicians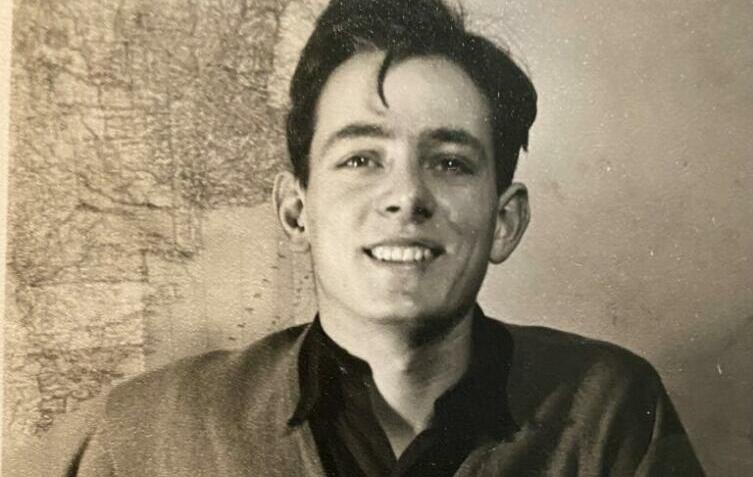 Additionally, for 15 years, he was on the board of the Young Concert Artists Trust (YCAT), funding and managing musicians, guiding them in their careers.
"There's no better way to understand the origins of Latin American music than by going there and learning from the finest teachers and then eating, drinking and playing music with local musicians," said Dominic, who has toured and recorded with many of the world's famous artists, including spending 30 years performing with Sting.
"My father gave me this opportunity when I was 19 while I was studying guitar and composition at the Guildhall," he continued. "I credit my career to this trip because having that extra dialect in my musical vocabulary has opened the door to so many opportunities. The infectious Latin American feel finds itself in many harmonic and rhythmic situations I work in where it's always somehow relevant.
"This award is our family extending our father's love of Latin American music and culture by offering this experience in his name. We look forward to meeting the applicants and witnessing the results of the winners upon their return."