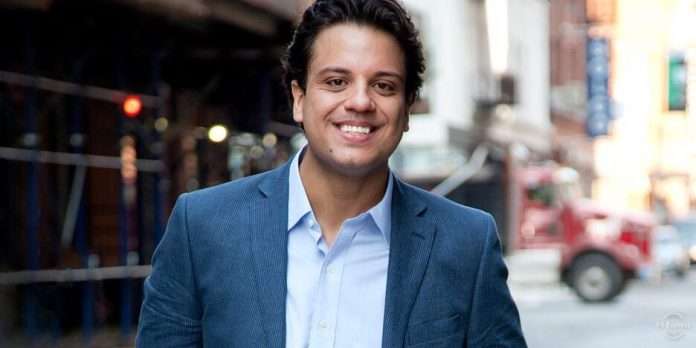 The Pacific Symphony Orchestra, in Orange County, California, has this week announced the appointment of American conductor Roger Kalia as its new Associate Conductor - effective immediately.
Roger, a three time recipient of a Solti Foundation Career Assistance Prize, has served as the ensemble's Assistant Conductor for the past four years.
He will continue to work with the Symphony's educational initiatives - including the 'Family Musical Mornings' series and leading the Pacific Symphony Youth Orchestra.
"Roger has made important musical contributions to Pacific Symphony ... he has gained the respect of the musicians and also the staff with whom he works very closely ... we were pleased to offer Roger this promotion to the position of Associate Conductor and also to extend his contract to 2020," Music Director Carl St. Clair has said.
"I am thrilled to have been promoted to Associate Conductor with Pacific Symphony ... I am extremely grateful to Maestro St.Clair and the amazing musicians and staff of Pacific Symphony for their trust and support in me ..." Roger has said.