Pacifica Quartet Violist Masumi Per Rostad to Join Eastman's Teaching Faculty
The Eastman School of Music has announced the appointment of Japanese-Norwegian violist Masumi Per Rostad to their teaching faculty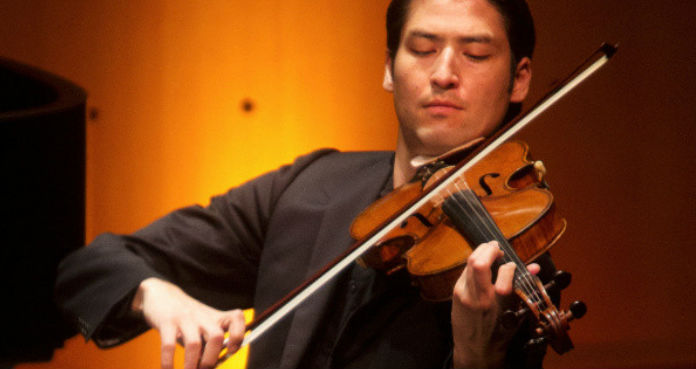 The University of Rochester's Eastman School of Music has today announced the appointment of Japanese-Norwegian violist Masumi Per Rostad to their string teaching faculty.
A graduate of the Juilliard School, where he studied with Karen Tuttle, Masumi has performed as a member of the Pacifica String Quartet since 2001.
'Masumi Rostad is a superb performing artist who is also a deeply committed teacher … ' Dean of Music Jamal Rossi has said.
'He has forged a career built on a foundation of artistic excellence coupled with entrepreneurial savvy … we are thrilled that he will build upon the legacy of exceptional string teaching here at Eastman,' he has said.
'I am humbled and thrilled to join the faculty of the Eastman School of Music … it is a great honour to be included on such a prestigious roster of world-renowned musicians who have shaped and will continue to shape the music world immeasurably with their guidance and artistry,' Masumi has said.