Pau Casals Foundation Launches New Edition of the Pablo Casals International Award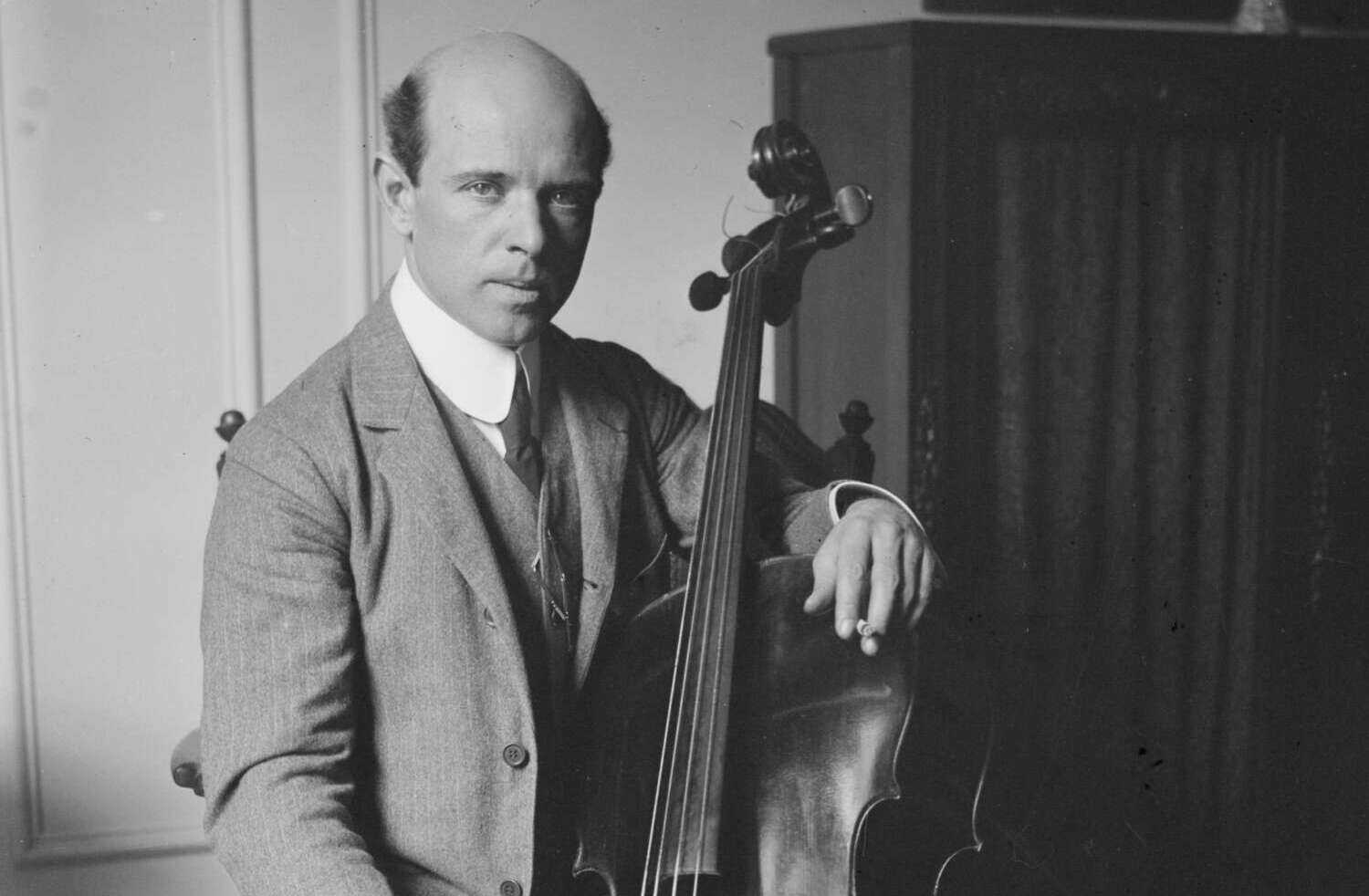 The Pau Casals Foundation, established by Pablo and Marta Casals in 1972, has helped over 50 young cellists internationally, providing financial support as well as musical mentorship, all in the name of the great cellist Pau (Pablo) Casals. The aim is to keep his legacy alive since his death in 1973.
Open to cellists internationally, the new 2022 edition of the Pablo Casals International Award for Young Cellists is accepting applications until its deadline on May 17, 2022.
Potential candidates must be born after December 31, 2000. To maintain a fair playing field, past winners and finalists of the award cannot apply for the award of this new edition. Click here to apply.
Cash prizes of € 18,000 (first prize), a Special AENA Prize of € 12,000 (second prize), and € 6,000 (third prize) are offered to winners of the 2022 edition award. Additionally, the foundation will also provide artistic guidance and promotion to the winners of the award to allow them to carry on the legacy of the great cellist.
The foundation aims to foster an ongoing relationship with the young winners and build a connection among them as ambassadors of the foundation — to further Casals' artistic, cultural, and human legacy.
Jury members for the selection of the finalists include cellists Jérôme Pernoo, Peter Thiemann, Erica Wise, and Bernard Meillat, Music Advisor of the Pau Casals Foundation.
Jury members for the final audition include cellists Henri Demarquette, Marie Hallynck, Asier Polo, Julian Steckel and Bernard Meil- lat, Music Advisor of the Pau Casals Foundation, also acting as jury secretary.
Past winners include:
2012: Pablo Ferrández Castro
2014: Pablo Pérez Martínez
2016: Mariona Camats Torrents
2018: Carla Conangla Oliveras / Johannes Gray (winners ex aequo)
2020: Xuanhan Xu (First Prize) / Petar Pejčić (Special Prize AENA) / Felix Brunnenkant (Third Prize)
The final audition will take place at the Pau Casals Municipal School of Music in El Vendrell, in Tarragona, Spain, on Friday, November 18, 2022.