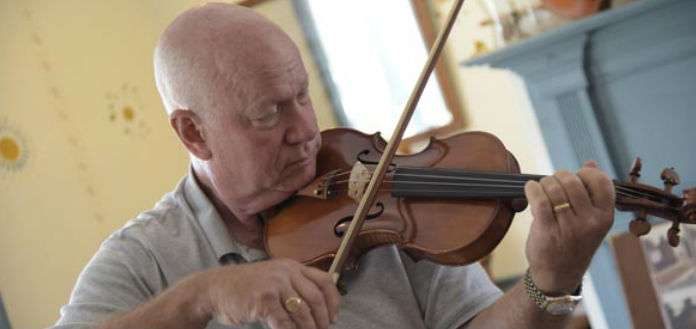 Cincinnati-based violinist, educator and luthier Paul Bartel has passed away following a lengthy battle with cancer - aged 67.
A graduate of Miami University, Mr Bartel was the long time operator of the Baroque Violin Shop, in Cincinnati - and was a founding member of the Wyoming Fine Arts Center.
"He was a guy who was larger than life - always giving, always caring, always seeming to have boundless energy ..." Wyoming Fine Arts Center Executive Director Milan Dukic has this week said.
"He believed in the mission of having a community center and of having kids learn music," he has said.
Our condolences are Mr Bartel's family, friends, students and colleagues.