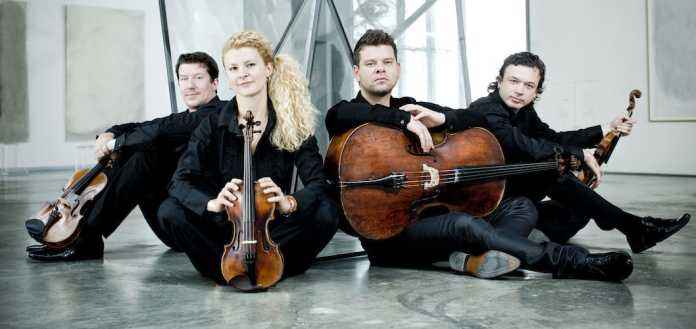 The Czech-based Pavel Hass Quartet has today announced violist Pavel Nikl will stand down from the ensemble, effective immediately - due to a serious illness in his immediate family.
Longstanding friend Radim Sedmidubsky, formerly of the Skampa Quartet, will assume the position.
"I am sorry that difficult personal circumstances have forced me to leave … personally, I am glad that in these unanticipated circumstances the brilliant violist Radim Sedmidubský has agreed to join the quartet," Pavel has told The Violin Channel.
"Not only is he a great player and lasting friend but also, having studied like myself with Professor Milan Škampa, he shares our philosophy and musical values."