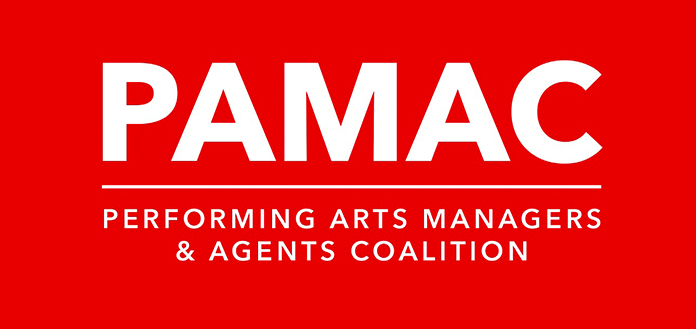 The newly-formed Performing Arts Managers and Agents Coalition (PAMAC), comprising more than 230 managers and agents from 150 agencies across the United States, has this week announced that its recent change.org petition has secured more than 10,000 signatures.
Launched by Primo Artists and Park Avenue Artists, the online petition was created to advocate Congressional leaders for arts support relief in the wake of the COVID-19 pandemic.
"Through grassroots efforts and the support of 21 service organizations in the industry, the petition has quickly gained traction and attained signatures from all sides of our industry -  artist managers, artists, presenters, promoters, producers, composers, academics, gig workers, fans, and music lovers ..." Primo Artists President, Charlotte Lee has this week said.
"PAMAC is on a mission to work together in collective action with industry peers to advocate for legislative change for the broader arts sector," she has said.
Along with the introduction of the coalition's new name, PAMAC, the coalition has also launched a new website at: www.artsrelief.org.