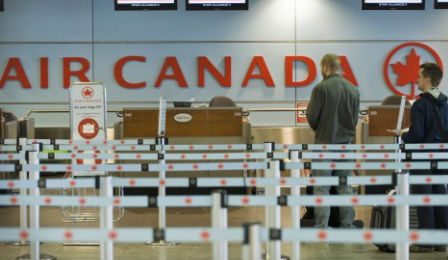 Days after an airport disability assistant abandoned virtuoso Itzhak Perlman at Toronto's Pearson International Airport with his luggage, crutches and 1714 Stradivarius, Air Canada has announced a donation will be made to the Canadian charity the disabled musician performed with on Monday evening.
The Air Canada Foundation has announced a charitable donation of 500,000 Aeroplan Miles will be made to the Chai Lifeline Canada - a support service for families of children suffering serious illnesses.
"We find the situation very concerning as it is not at all representative of Air Canada's policies," a spokesman for Air Canada has said in a statement.
Previous: