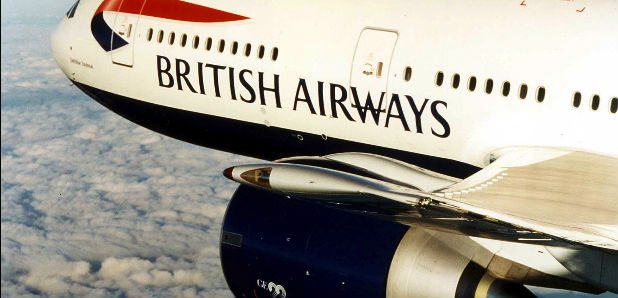 A change.org petition has been launched today calling for British Airways to change their instrument baggage policy - following a June 4th incident at Amsterdam's Schiphol Airport where Dunedin Consort Concertmaster, Cecilia Bernardini was refused entry inflight with her 18th Century violin and case.
'This is unacceptable behaviour by the BA staff," the petition reads, " … while of course we musicians understand the many stresses associated with working at an airport desk, we believe that BA needs to understand that the instruments we carry around are not just the tools of our trade but also priceless works of art.'
"I call on BA to institute a policy to clearly allow musical instruments to be carried on as hand luggage - otherwise musicians will be forced to go to other carriers which allow us to carry our instruments," petition founder, London-based violinist Paula Muldoon has said.
Currently almost 1200 signatures have been collected.
The Violin Channel's October 2nd, 2014 coverage of Air Canada's inconsistent viola policy received over 4000 social media shares, 200,000 page views and 33,000 Facebook likes – leading to the airline promptly readdressing their stance.
The Violin Channel's February 3rd, 2016 coverage of Norwegian Air's instrument cabin policy received over 5000 social media shares, 360,000 page views and 40,000 Facebook likes – leading to the airline also promptly readdressing their stance.