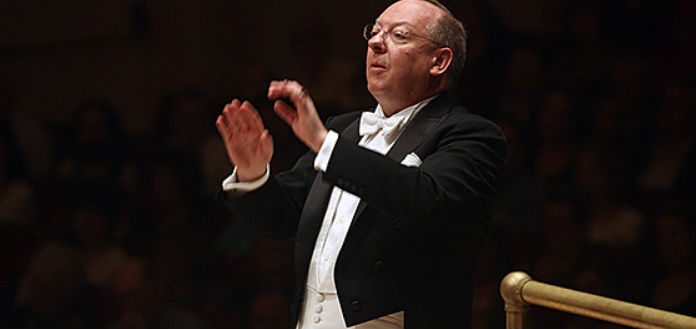 It has been announced today that English conductor Nicholas McGegan will step down as Music Director of the San Francisco-based Philharmonia Baroque Orchestra - effective at the conclusion of the 2019-20 season.
"Nicholas McGegan has led Philharmonia Baroque Orchestra for 35 years ... we have benefitted from the strength of his programmatic vision, energy, and aptitude for making historic performances accessible to broader audiences ..." Orchestra Board of Directors President, Kay Sprinkel Grace has said.
"He has embraced and advanced our mission throughout his decades of leadership of Philharmonia, and his passion for everything from early music to new works continues to propel Philharmonia to new heights," she has said.
"Thanks to the musicians, board, staff, donors and our wonderful audience, I've been able to realise so many of my artistic dreams, creating lots of happy memories along the way," the 68-year-old Maestro has said.
Under his direction the ensemble has produced more than 40 recordings - making it amongst the most-recorded period music ensembles in the world.
Maestro McGegan will assume the role of designated Music Director Laureate of the ensemble from the beginning of the 2020-21 season.
The orchestra has indicated a search will commence shortly for a new Music Director.