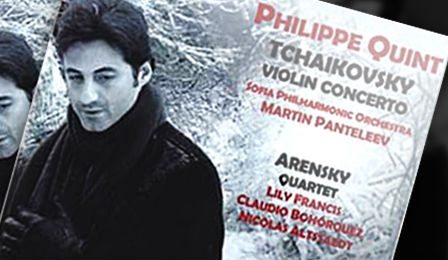 And the winners are in!
The following 5 x lucky VC members will each be receiving a personally-signed newly-released copy of Russian-American virtuoso Philippe Quint's new album 'Tchaikovsky Violin Concerto – courtesy of Avant Classics.
Recorded with conductor Martin Panteleev and the Sofia Philharmonic, each disc contains Tchaikovsky Violin Concerto, coupled with Arensky String Quartet No 2 in A Minor for Violin, Viola and 2 Cellos.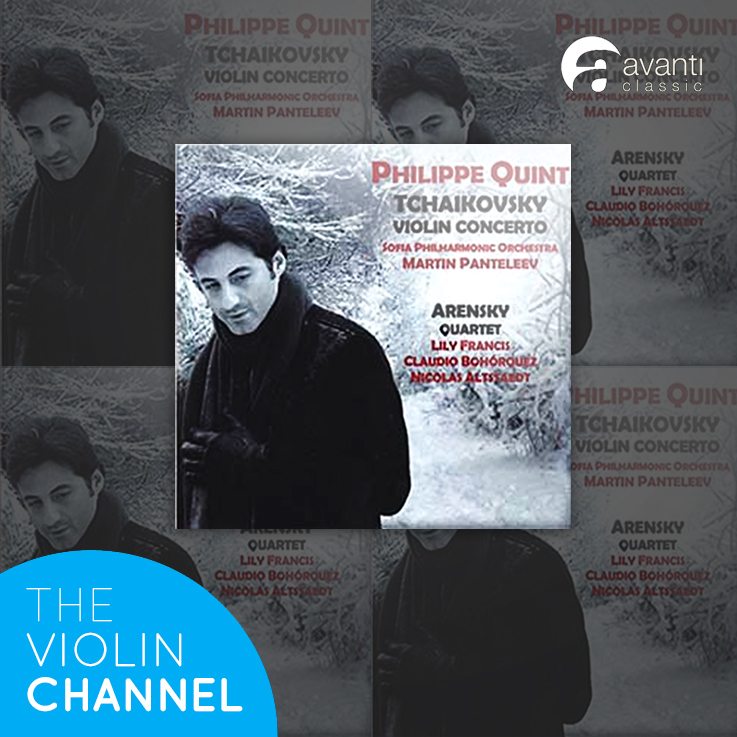 Luen Lin from the United States
Eszter Branya from Hungary
Gerry Gornerup from Sweden
Eun Park from the United States
Jordan Armstrong from Australia
Congratulations to our winners and please stay tuned for more exciting VC Giveaways.