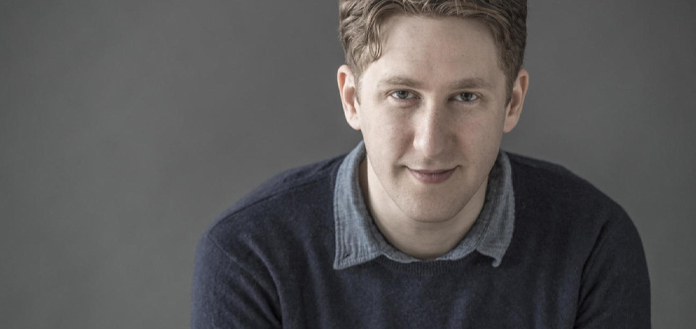 Weilerstein has served as Artistic Director of Orchestre de Chambre de Lausanne since 2014 and previously served as Assistant Conductor of the New York Philharmonic from 2012-2015.
A graduate of the New England Conservatory, Weilerstein has been a guest conductor at orchestras such as the Philadelphia Orchestra, Los Angeles Philharmonic, London Philharmonic, National Symphony Orchestra, and the BBC Philharmonic.
"Welcoming Joshua Weilerstein to the Phoenix family is the biggest news we have shared since launching the orchestra in 2014," Executive Director Matthew Syzmanski said in a statement. "Josh is an impeccable musician who combines his leadership as the Artistic Director of the Orchestre de Chambre de Lausanne with a flourishing career conducting here in the States."
"He comes to the table with well-established relationships with many of our musicians and has always been aligned with Phoenix's missions of creating accessible experiences around Western classical music, presenting and commissioning new music, and building a more diverse future for our art form," he added.
"I could not possibly be more thrilled to become Phoenix's new Music Director," said Weilerstein. "Phoenix's core values of innovation, the breaking down of barriers, and the pure joy of reveling in this beautiful art form are ones that I share wholeheartedly. Working with this kind of dynamic, motivated, and talented ensemble is something every conductor dreams about. It is especially exciting to be returning home to Boston to lead a group that is on the vanguard of the orchestral world, and I can't wait to get started."