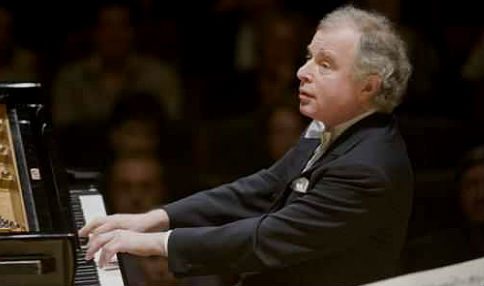 Hungarian-born British classical pianist and conductor Andras Schiff, in a candid interview with the BBC this week, has declared he will never again perform in his native land of Hungary - for threat of his hands being cut off.
"Unfortunately things in Hungary are not very good, to put it mildly.... I'm a great opponent of the political situation there now," 60 year old Schiff has said.
Maestro Schiff explained a 2011 letter published in the Washington Post, where he condemned the Viktor Orban-lead Hungarian government for perpetuating racism, antisemitism and neo-fascism, resulted in a number of anonymous and serious physical threats of violence.