Pianist Anne-Marie McDermott to Step Down as Director of Santa Fe Pro Musica
McDermott has opted to resign following a series of controversial staffing decisions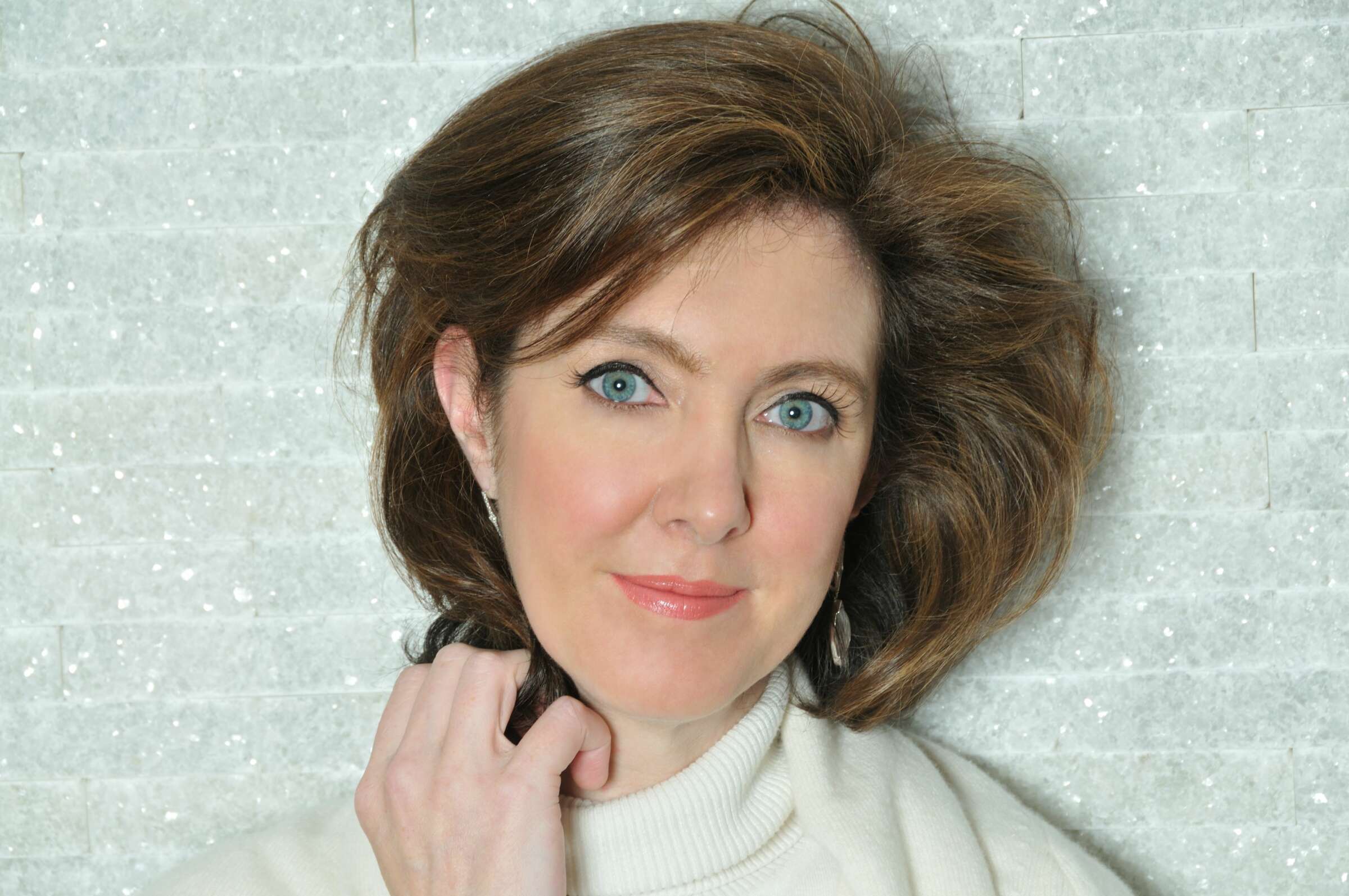 Pianist Anne-Marie McDermott, who was named the Artistic Director of Santa Fe Pro Musica (SFPM) in May 2020, has decided to leave the organization following various difficulties related to staffing, communications, and strategic direction.
Several other staff members have also left the organization in 2022, including Development Manager Mark Zero and Director of Artistic Operations Lydia Milá Garmaier.
The troubles began when Pro Musica laid off its newly hired Executive Director Mary Madigan in July 2020 as a cost-saving measure. The organization had also canceled its 2020/21 season in the hope of stockpiling budgetary resources.
During the planning of the 2021/22 season, however, it became apparent that the position needed to be filled. Instead of recalling Madigan to the role, the search committee interviewed only one candidate: Andréa Cassutt. Cassutt was one of three finalists in the earlier national search that led to Madigan's hiring in 2020.
McDermott was understandably upset that in her capacity as Artistic Director, she had not been consulted in the hiring process for a key role in the organization.
"I was told for three years that I would have a very important voice in who the new executive director would be," McDermott told the Santa Fe New Mexican.
"After my online meeting with Andréa in July 2021, I had a long phone call with Tom [O'Connor, SFPM's co-founder and ex-Artistic Director] during which I expressed my concerns."
According to McDermott, Cassutt's appointment led to a breakdown of communication across the organization, and a significant shift in the culture at SFPM.
"Everything changed in late August [2021] when Andréa joined the team," McDermott said. "She didn't seem to understand how the organization should be run or how a budget worked. Communication started to get siloed, and all the momentum we had came to a standstill."
It is worth noting that McDermott is no stranger to this kind of work: since 2011, she has been the Artistic Director of Colorado's Bravo!Vail festival, which has an annual budget of approximately $9.8 million and frequently engages major orchestras such as the New York Philharmonic.
Since McDermott announced her departure, it has emerged that the SFPM search committee failed to vet Cassutt's track record with managing budgets. Prior to joining SFPM, Cassutt was the Executive Director of the Santa Fe Youth Symphony. Over the course of her three years in the role, the orchestra's deficits totaled more than $257,175, with expenses exceeding income by at least 19% every year. The SFPM search committee did not seek out this information prior to Cassutt's appointment, nor were they aware of it until recently.
One prominent SFPM donor, Sallie Bingham, said she was so "furious" over the organization's handling of the situation that she has decided to withdraw her ongoing donations. Bingham frequently gave five- and six-figure sums to SFPM, and was by far its most generous donor.
"At a certain point I had to realize I couldn't take on being Andréa's mentor, or her teacher, or her coach, and that the best interests of Pro Musica would not be served by retaining both of us," McDermott said of her departure. "We were just completely incompatible."
McDermott's last day at SFPM will be July 31, 2022.