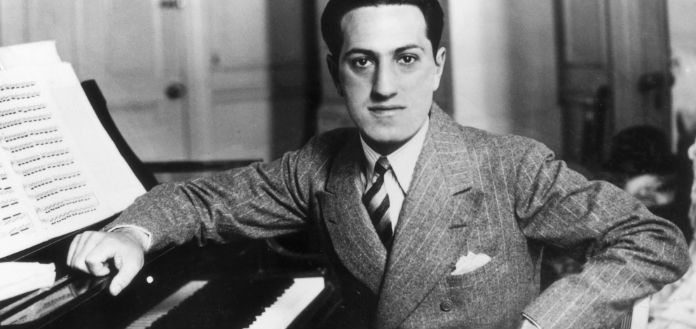 American composer and pianist George Gershwin died on this day in 1937.
Gershwin's signature works include Rhapsody in Blue, An American in Paris and the opera Porgy and Bess'– regarded as one of the most important American operas of the Twentieth Century.
He sadly passed away from a brain tumor – aged just 38.
GEORGE GERSHWIN | RHAPSODY IN BLUE | LEONARD BERNSTEIN & NEW YORK PHILHARMONIC | 1976