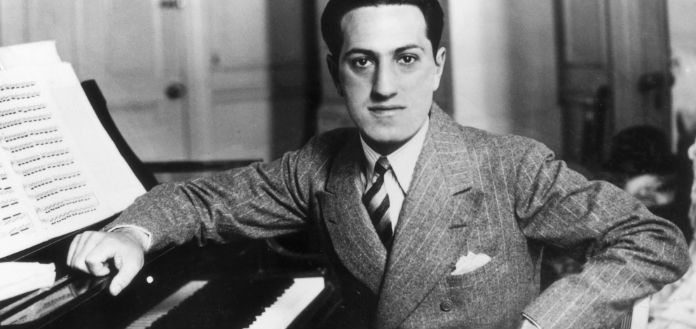 American composer and pianist George Gershwin died on this day in 1937.
Gershwin's jazz-influenced compositions spanned both classical and popular styles — ranging from concerto to film score to jazz standard.
As a songwriter and film composer, Gershwin often collaborated with his brother Ira as lyricist. In March 2021, the Metropolitan Opera's recording of the Gershwins' Porgy and Bess won a Grammy Award for Best Opera Recording. Another musical, "Of Thee I Sing," won a posthumous Pulitzer in 1998.
Gershwin was born to Russian immigrants and left high school to work as a Tin Pan Alley song plugger, finding success within a few years through his first hit, "Swanee."
He tragically passed away from a brain tumor, aged just 38.
GEORGE GERSHWIN | RHAPSODY IN BLUE | LEONARD BERNSTEIN & NEW YORK PHILHARMONIC | 1976