Bulgaria's National Academy of Music Gives Evgeny Kissin an Honorary Doctorate
The National Academy of Music, in Bulgaria, awarded Russian pianist Evgeny Kissin an Honorary Doctorate this week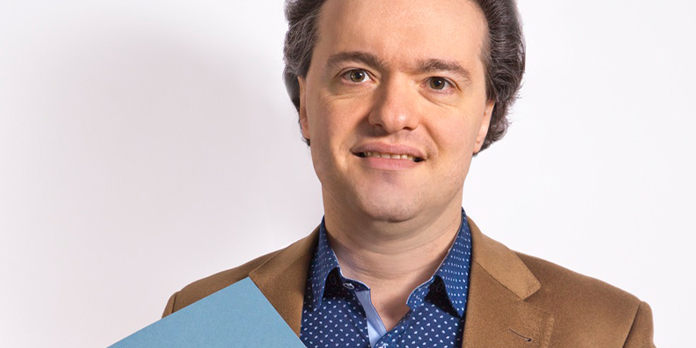 The renowned pianist is widely regarded as one of today's foremost virtuosi musicians of the 20th and 21st centuries.
Kissin also holds Honorary Doctorate degrees at renowned institutions such as the Manhattan School of Music, the Hong Kong University, the Hebrew University in Jerusalem, and the Ben Gurion University in Beer Sheba.
"I am excited and grateful to share that yesterday, I was given an Honourary Doctor's degree at the National Academy of Music (Bulgaria)," Kissin said on his Facebook. "I very much enjoyed visiting this academy, answering questions from the audience, and exploring Sofia for the first time."