Pianist Fou Ts'ong Dies of COVID-19
The Chinese pianist has passed away at age 86 in London after contracting COVID-19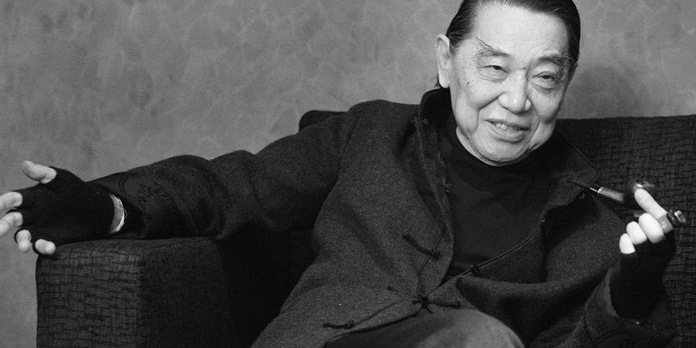 A student of Italian conductor Mario Paci, Fou was one of the first Chinese pianists to achieve international acclaim. He won awards and international recognition at Warsaw's International Chopin Competition at 19 and performed at the BBC's First Night of the Proms in 1967.
He is most well known for his interpretation of Chopin.
"We will always remember him as a great musician with a great personality," pianist Martha Argerich's foundation, the Alink-Argerich Foundation, said on Facebook.
Our condolences are with Fou Ts'ong's family, friends and colleagues.