Lang Lang Has Returned To The Stage After One Year Out With Arm Injury
Pianist Lang Lang has made a successful return to the concert stage - after almost one year's absence due to an on-going left arm injury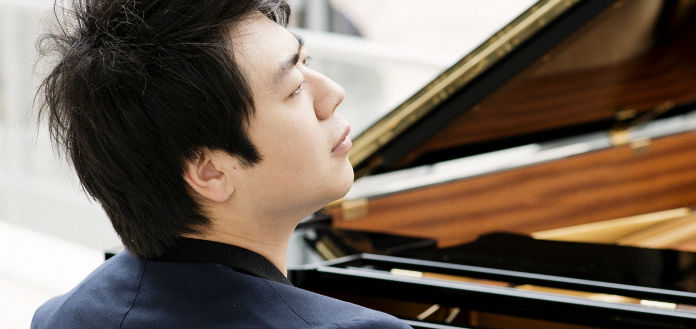 International superstar pianist Lang Lang has this week made a successful return to the concert stage - after almost one year's absence due to an on-going left arm injury.
The 36-year-old Chinese-born virtuoso made his triumphant return last Friday evening performing Mozart's Piano Concerto No. 24 in C Minor, with conductor Andris Nelsons and the Boston Symphony - at the Tanglewood Music Festival, in Massachusetts, United States.
The classical music industry has been awaiting Lang Lang's return since April 2017, when he announced he had suffered an inflammation injury in his left arm following "stupid practice of Ravel's left-hand concerto." 
"I was not paying so much attention, I was already tiring ... and I pushed to practice," he said at the time.
In August last year, violinist Joshua Bell and 13-year-old VC Rising Star Yesong Sophie Lee replaced Lang Lang at the Richmond Symphony Orchestra's 2018-2019 season opening gala.