Pianist Yuja Wang Steps in for Evgeny Kissin at Salzburg Festival
Due to health reasons, Russian pianist Evgeny Kissin has canceled his performance on August 5, 2022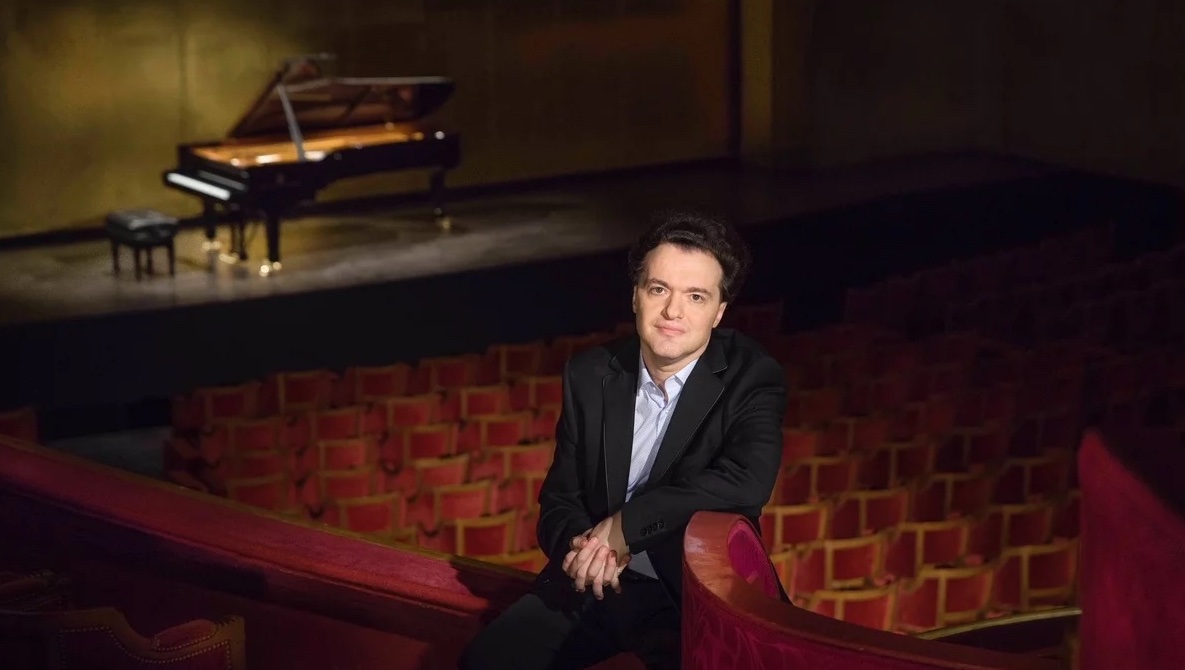 (Photo credit: Pierre Anthony)
Austria's 2022 Salzburg Festival, which is running from July 18–August 31, has announced that Yuja Wang will be replacing Evgeny Kissin for his August 5 solo recital at the Haus für Mozart.
Kissin regretfully informed the Festival that due to pain in his left arm, he was unable to prepare his solo recital at full capacity, hence will be taking a short break for his recovery. 
"I unfortunately am not feeling well and am not performing today at the Salzburg Recital," Kissin wrote on Facebook. "The amazing Yuja Wang is playing at the recital today instead, and I hope you all attend and enjoy! I will miss performing for you, but look forward to being back again for you all very soon!"
Wang was initially scheduled to debut at this year's Festival on August 9 and 12, however, will now appear earlier, performing select works by Schubert, Liszt, Schoenberg, Ligeti, Skriabin, and Albéniz. 
"Last minute addition to my schedule, I am heading to Salzburg!" Wang posted on Facebook. "Unfortunately my colleague Evgeny Kissin is unwell, and I have been asked to jump in for his recital at [the Salzburg Festival on Friday]...I hope to see many of you there, and I send healing wishes to Evgeny."
Kissin's upcoming concerts include a duo recital with Ándrás Schiff scheduled for August 9, 2022, at the Salzburg Festival — for which Kissin will resume rehearsals shortly and is confident that he will perform. A final decision about whether this concert will go ahead is expected this weekend.
We wish Kissin a speedy recovery!