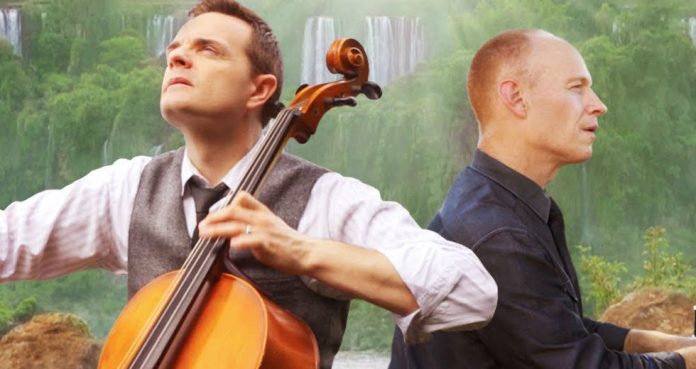 American musical group The Piano Guys have confirmed they will perform at the controversial inauguration ceremony of American President-elect Donald Trump.
The Utah-based piano and cello ensemble, which first found fame on YouTube, are amongst a small number of entertainers who have agreed to play at the Republican's inaugural celebration on January 20th in Washington DC.
The decision, which the group has stressed is not a 'political endorsement', has received widespread condemnation.
The Piano Guys will be playing at the inauguration of Trump. This saddens me more than I thought possible.

— Aims (@Always_Aims) January 13, 2017
So disappointed that The Piano Guys are playing at Trump's inauguration. I actually bought their music wtf

— JIP'Sレイ (@quidditch) January 14, 2017
"We, too, are distraught and despondent over how divisive this chapter in our nation's politics has been … we, too, want what's best for everyone in this country … " The Piano Guys have said on Facebook.
"We sincerely hope and pray for your understanding … " the group has said.
'America's Got Talent' singer Jackie Evancho, country singers Toby Keith and Lee Greenwood and rock band 3 Doors Down are also expected to perform.
The Radio City Rockettes and the Mormon Tabernacle Choir are also confirmed on the lineup.
Broadway legend Jennifer Holiday and singers Elton John, Celine Dion, Andrea Bocelli and Charlotte Church have all publicly denounced invitations for involvement.
'Your staff have asked me to sing at your inauguration, a simple Internet search would show I think you're a tyrant. Bye' Church last week tweeted at the President-elect.
@realDonaldTrump Your staff have asked me to sing at your inauguration, a simple Internet search would show I think you're a tyrant. Bye💩💩💩💩

— Charlotte Church (@charlottechurch) January 10, 2017