Violist to Leave London's Piatti Quartet Due to Ongoing Injury
The London-based Piatti String Quartet has today announced violist David Wigram will leave the ensemble - due a persistent injury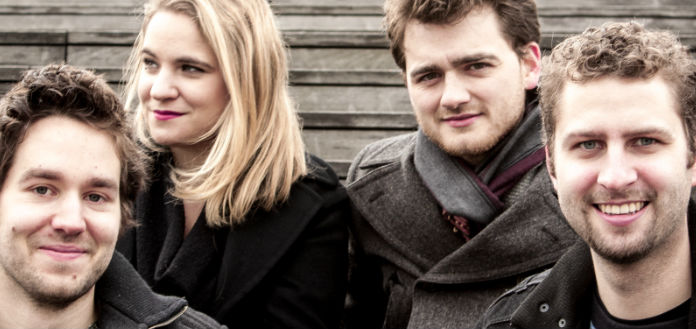 The London-based Piatti String Quartet has today announced violist David Wigram will leave the ensemble - due a persistent injury.
"We must bid farewell to our most wonderful colleague and friend David Wigram … he has been with us from the very beginning and dedicated so much of his musical career to this quartet ..." the ensemble, who were prize winners at the 2015 Wigmore Hall International String Competition, have said.
"Tragically, he has been coping with an injury that has made his position in the Quartet untenable," they have said.
David will be replaced by violist Tetsuumi Nagata, the quartet have indicated.