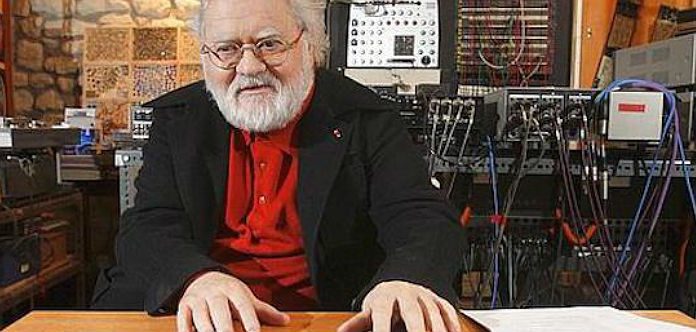 French electronic composer Pierre Henry has died - aged 89.
A protege of Nadia Boulanger, Olivier Messiaen and Félix Passerone at the Paris Conservatoire, he will be remembered as one of the pioneers in the 'musique concrète' genre of electronic music.
Abandoning notes in favor of ambient sounds, his signature works included the ballet 'Messe pour le temps présent' - and his 1970 album 'Ceremony' with British rock band Spooky Tooth.
Our condolences are with Mr Henry's family, friends and colleagues.