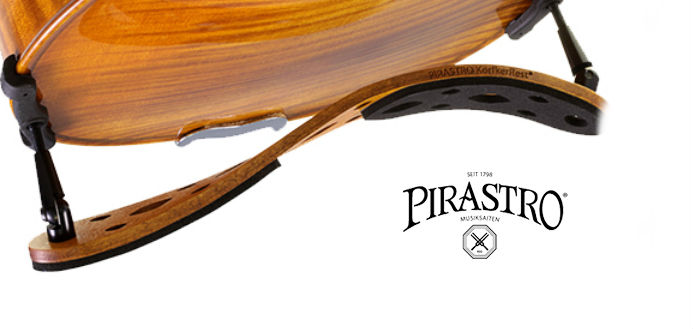 And the winner is in!
The following lucky VC member will be receiving one of the much-anticipated first-in-the-world Pirastro viola KorfkerRests - courtesy of our good friends at Pirastro.
The ultimate in sound and comfort, the new viola KorfkerRest is fully adjustable to each individual, is featherlight and constructed from the highest quality maple to allow any instrument to sound freely.
Sao Soulez Larivière from Germany
Congratulations to Sao and please stay tuned for more exciting VC giveaways.