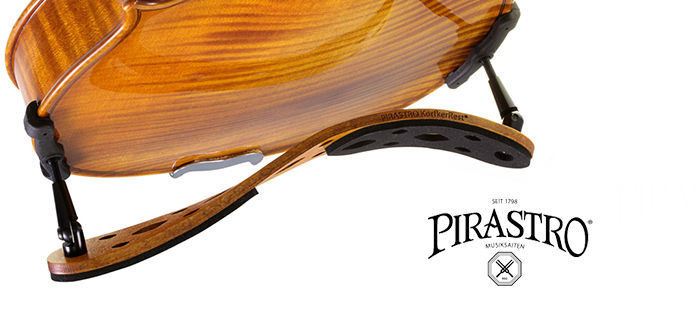 And the winner is in!
The following lucky VC member will be receiving a pre-release new Pirastro 2nd Generation violin KorfkerRest - valued at over $250.
The ultimate in sound and comfort, the new 2nd generation KorfkerRest is fully adjustable to each individual, feather light and is constructed from the highest quality maple – to allow any instrument to sound freely.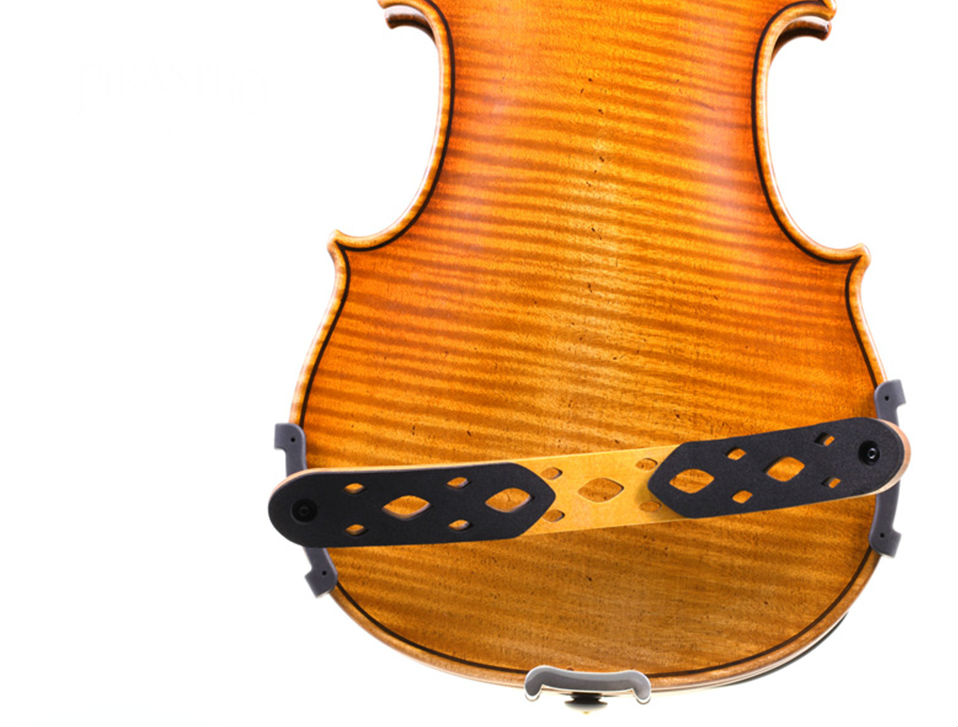 The lucky winner is: Elaine He from the United States
Congratulations to Elaine and please stay tuned for more exciting VC giveaways.