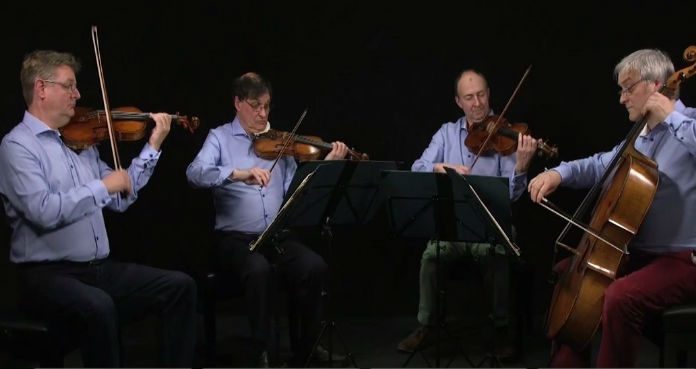 And the winners are in!
The following 10 lucky VC members will each be receiving a PartPlay.co.uk annual subscription.
The new web platform allows musicians at home to rehearse individual chamber music parts – alongside professional musicians from the Artesian, Bingham, Castilian, Coull and Maggini String Quartets.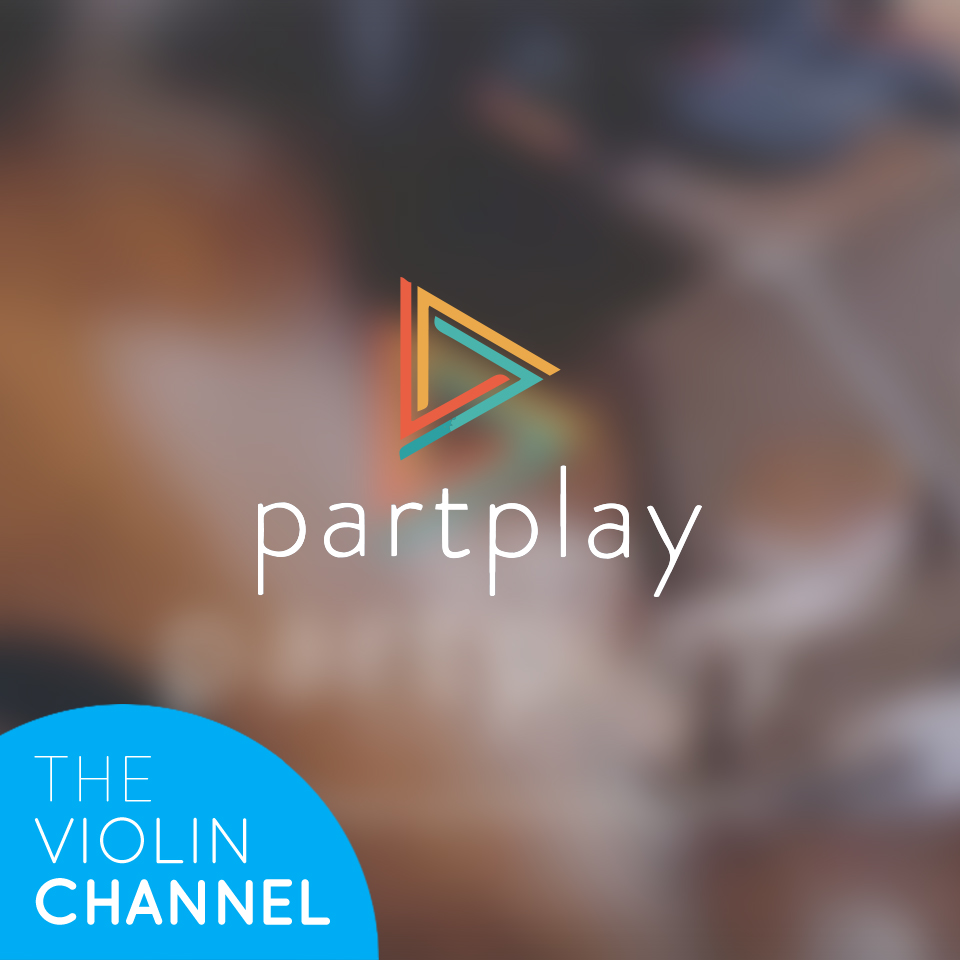 Nathan Kim from the United States
Edel Taylor from Australia
Alan Saxon from the United States
Celeste Tan from Malaysia
Veronica Berardi from Italy
So Young Chung from South Korea
Georg Hemetsberger from Austria
Kokoro Ame from the United States
Gabriela Fogo from Brazil
Nhan Lam from Vietnam
Congratulations to our winners and please stay tuned for more exciting VC give-aways.