Prizes Awarded at Dusseldorf's Rubinstein International Violin Competition
Viollinists Yuna Ha and Alexandra Weissbecker have been awarded joint-1st prize at the Rubinstein International Violin Competition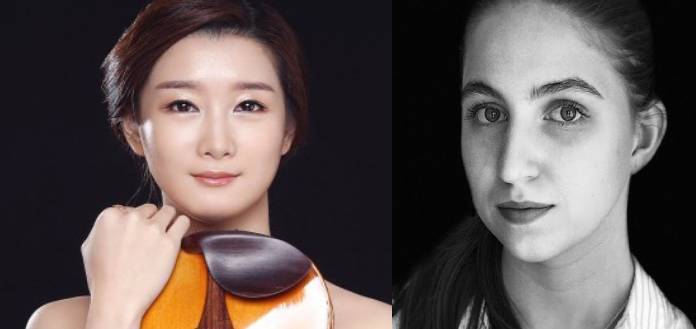 Yuna Ha from South Korea and Alexandra Weissbecker from Germany have this week been awarded joint-1st prize at the Rubinstein International Violin Competition - in Dusseldorf, Germany.
Due to the COVID-19 coronavirus, this year's prizes were awarded based on the candidates' application video performances.
A graduate of Seoul National University, Yuna is a current student of Svetlin Roussev, Olivier Charlier and Friedemann Eichhorn at the Hochschule für Musik Weimar and the Paris Conservatory.
Alexandra is a student of Pierre Amoyal and the Salzburg Universität Mozarteum.
3rd prize was awarded to Seonhye Song from South Korea.
Both 2020 1st prize winners will receive €1000.
The 2020 jury comprised: Yuri Bondarev, Wonhee Bae and Daniel Garlitsky.