Prizes Awarded at Austria's Styrian Tone Arts String Duo & Trio Composition Competition
Italian composer  Massimo Lauricella won first prize with his violin duo "Sirene"(Mermaids)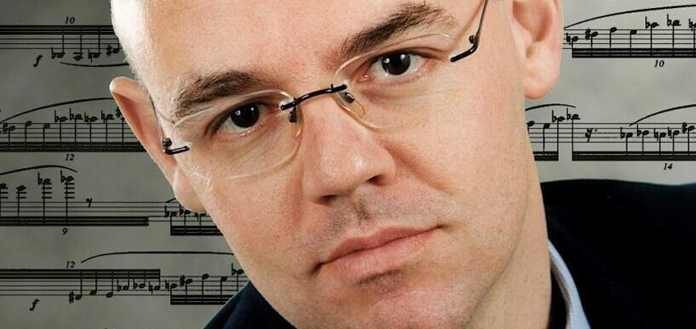 (Photo credit: Courtesy of Massimo Lauricella)
Prizes were announced at the Styrian Tone Arts Association's International Composition Competition 2020/21 for string duos and string trios, in Graz, Austria. This year, the competition received 67 submissions from 23 countries. Prizewinners won 500–1,500 Euros, based on a mixed vote from jury members and audience.
This year, Massimo Lauricella from Italy won first prize with the violin duo "Sirene (Mermaids)." Stefano Gioffré from Italy won second prize with the violin duo "A kid's guide to the sunrise," and Alice Hong from the United States won third prize, with the duo "The Current" for violin and cello.
"'Sirene (Mermaids)' is a piece in a single movement that bases its expressiveness on the aspects that, in the Homeric poem, describe the Sirens: the seductive singing that creates dependence in the listeners and the fleeting and elusive aspect of these mythological beings that make them uncatchable and confusing about their nature," Lauricella told The Violin Channel.
Lauricella added that the award is a "great honor" and that a "composer cannot ask for more."