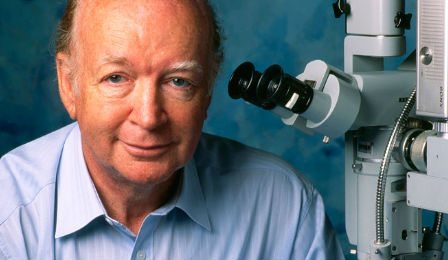 Pioneering Australian physician Professor Earl Owen has passed away – aged 80.
A highly gifted pianist, he pursued a career in medicine – going on to become one of the world's leading experts in musicians' health.
During the 1970s he lectured at the Sydney Conservatorium of Music - and consulted to all of Australia's major symphony orchestra.
Professor Owen is also credited with the ergonomic design of the chairs, in each of the auditoriums of the Sydney Opera House.