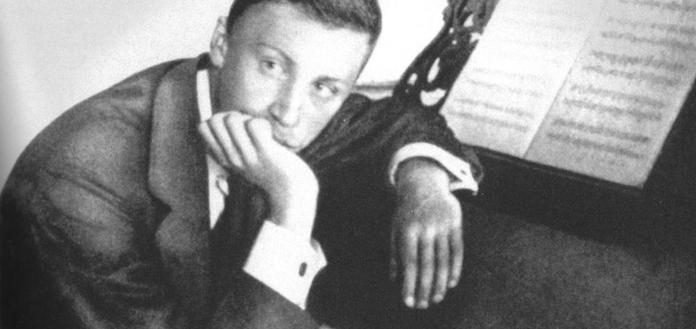 Sergei Prokofiev Violin Concerto No. 2 in G Minor Op. 63 premiered on this day in 1935.
The first performance was given by French virtuoso Robert Soetens with the Madrid Symphony Orchestra.
The work is said to reflect Prokofiev's nomadic concert-tour life – with the main theme composed in Paris, the 2nd movement in Voronezh, the orchestration in Baku and the premiere in Madrid.
https://www.youtube.com/watch?v=cuzsFa5l0d4
JANINE JANSEN | PROKOFIEV | VIOLIN CONCERTO NO. 2 | MARK ELDER & RADIO PHILHARMONIC ORCHESTRA