Pulitzer Prize Winning Composer Wayne Peterson has Died, Age 93
The American composer, pianist, and professor passed away due to an undisclosed cause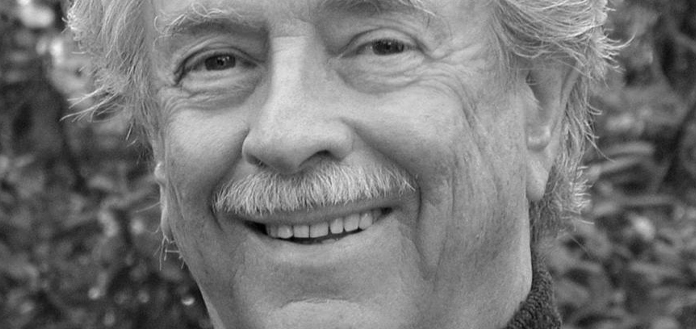 He taught at San Francisco State University for 30 years and was regarded highly by those who studied and worked with him.
Early on in life, he was interested in jazz and would later tour with big band groups and compose with influences of bebop.
In 1952, Mr. Peterson was awarded a Fulbright Fellowship, where he went abroad to England and studied at the Royal Academy of Music with composers Lennox Berkeley and Howard Ferguson.
In 1992, Mr. Peterson won the Pulitzer Prize for his piece "The Face of the Night, the Heart of the Dark" — after the Pulitzer board decided to overrule the jury in their decision.
He wrote more than 80 works for orchestra, chorus, and chamber ensembles and was awarded fellowships and commissions from the Guggenheim and Koussevitzky & Fromm foundations.
We offer our condolences to Mr. Peterson's friends, family, students, and colleagues.