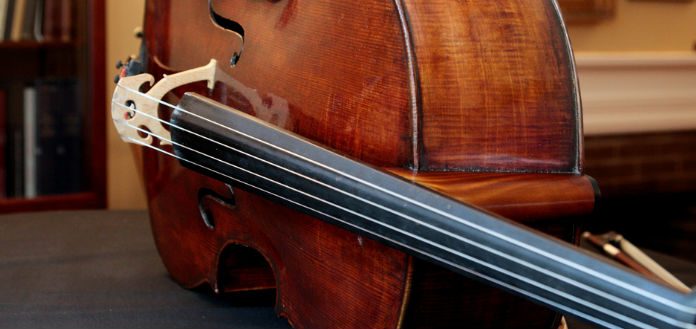 Applications are now open for the 1st 2017 Queen Elisabeth International Cello Competition - to be held in Brussels, Belgium, from May 8th to June 3rd, 2017.
Founded in 1937 by violinist Eugène Ysaye, the Queen Elisabeth International Music Competition 1st prize is widely respected among the most prestigious and difficult accolades in classical music.
The inaugural cello division is open to cellists of any nationality born after the 31st December 1986, who have completed their formal training and are ready to embark upon an international career.
"The decision to launch a new competition, dedicated to the cello, was a natural one, taken after meeting with a number of outstanding young cellists and against a background of worldwide enthusiasm for the instrument today..." Competition Secretary General Michel-Etienne Van Neste has told The Violin Channel.
The 1st prize winner will receive €25,000 (US $26,000).
The names of the jury members will be announced prior to the competition commencement.
Moving forward the annual Queen Elisabeth International Music Competition structure will be adjusted from a 3 to a 4 year cycle – with Cello in 2017, Voice in 2018, Violin in 2019 and Piano in 2020.
Applications to be received by January 11th, 2015.
For application details, visit: www.qeimc.be