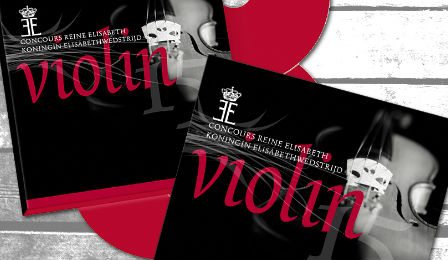 The following 5 lucky VC members will each be receiving a fresh-off-the-press 2015 Queen Elisabeth International Violin Competition 4-CD commemorative CD box set.
Relive your favourite memories with unforgettable performances from prize winners Ji Young Lim, Oleksii Semenenko, VC 'Young Artists' William Hagen, Tobias Feldmann and Stephen Waarts and more.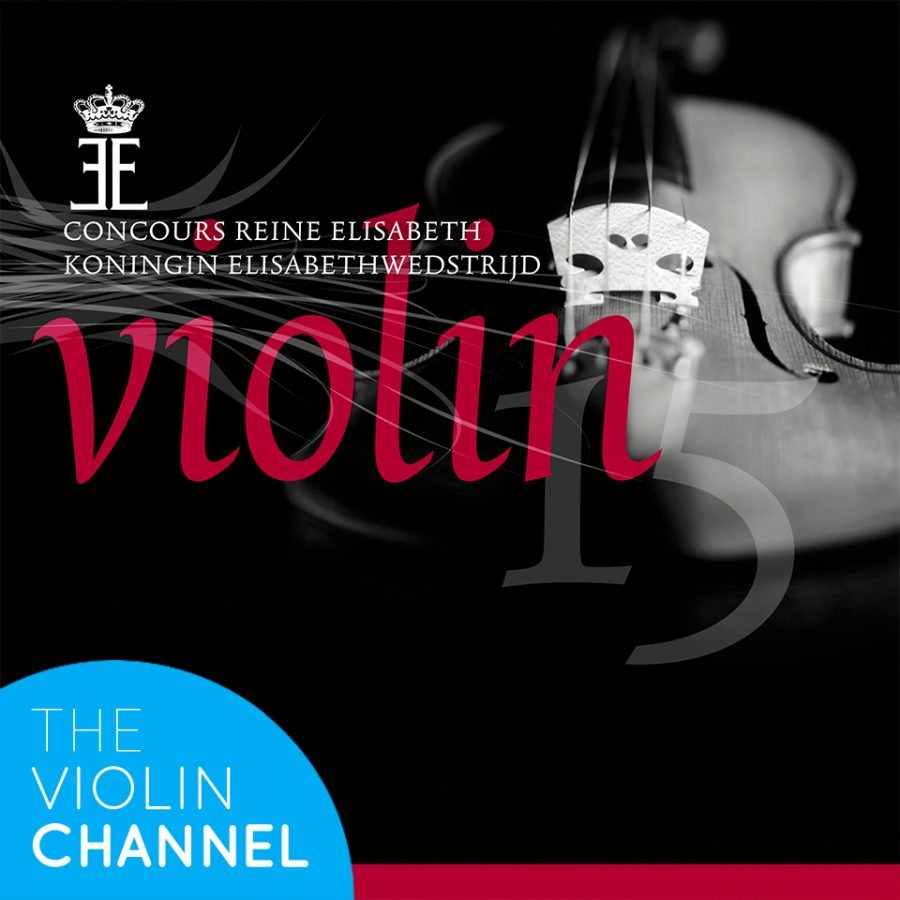 Remo Colangelo from Italy
Lorraine Chung from Australia
Rasmus Cornelius Hansen from Denmark
Zhan Shen Ng from Malaysia
John Gelernter from Bolivia
Congratulations to our winners and please stay tuned for more exciting VC Giveaways!