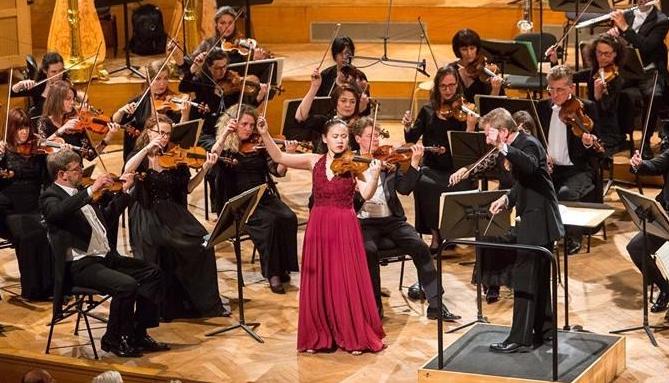 It has been announced this week that the four rotating disciplines of the Queen Elisabeth International Competition, piano, cello, voice and violin, will all be moved forward by one year – due to the COVID-19 crisis.
The 2020 piano competition, which was scheduled to take place from the 4th to the 30th of May this year, has been postponed until May 2021.
The next cello session will now take place in 2022, the voice competition in 2023 - and the next violin session in 2024.
The age limit for candidates in each of the categories will be raised by one year, for the complete cycle of sessions.
Ticket buyers for the 2020 competition have been given the option to donate the value of their tickets, request a reimbursement – or earn a credit towards the 2021 competition.
An online initiative, 'Queen Elisabeth @ Home Competition', will be launched in 2020, the competition organizers have this week indicated - whereby they'll present memorial audio and video moments from previous competitions.