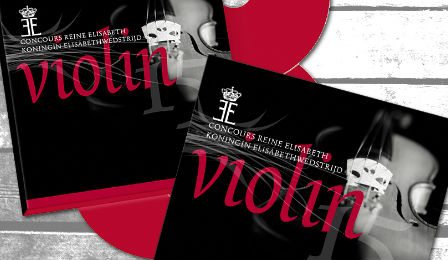 Enter to Win 1 of 5 2015 Queen Elisabeth International Violin Competition 4-CD commemorative box sets.
Relive your favourite memories with unforgettable performances from prize winners Ji Young Lim, Oleksii Semenenko, VC 'Young Artists' William Hagen, Tobias Feldmann and Stephen Waarts and more.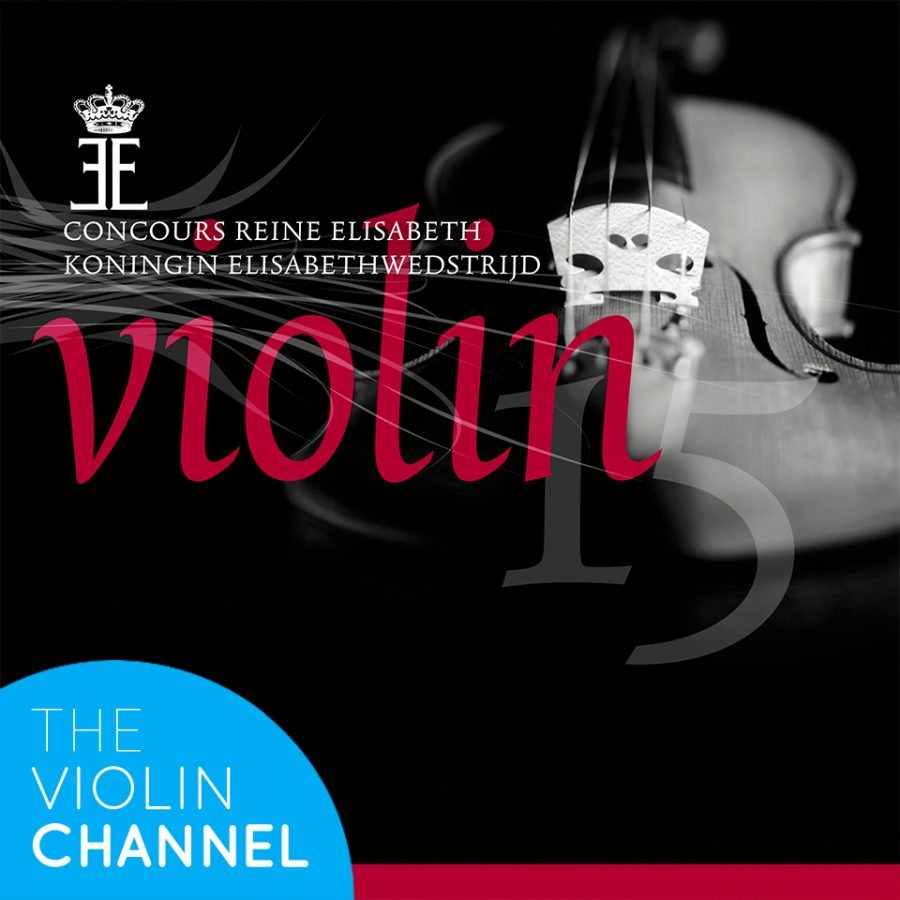 Enter to Win: http://s.heyo.com/75cfce
Entries Close: 25th June, 2015.