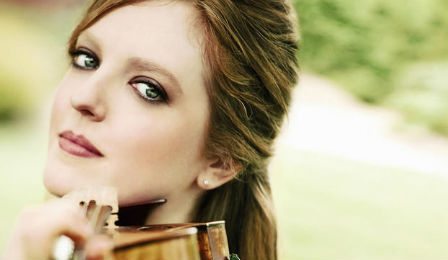 The Rachel Barton Pine Foundation has today announced the acquisition of the 1732 'Arkwright Lady Rebecca Sylvan' Stradivarius violin - to be made available on loan to a worthy young concert artist.
The instrument, valued at approximately US $4 Million, was donated to the Foundation's Instrument Loan Program by Dr Joseph Sylvan - a former Professor of Music at the New Mexico State University.
The recipient will be announced within the coming months.
The RBP Foundation was established in 2001 by violinist, Rachel Barton Pine - with the goal of providing services and funding for classical music education, research, performances and artists.
To date, the RBP Foundation has supported more than 70 young string players - via its instrument loan and financial assistance programmes.