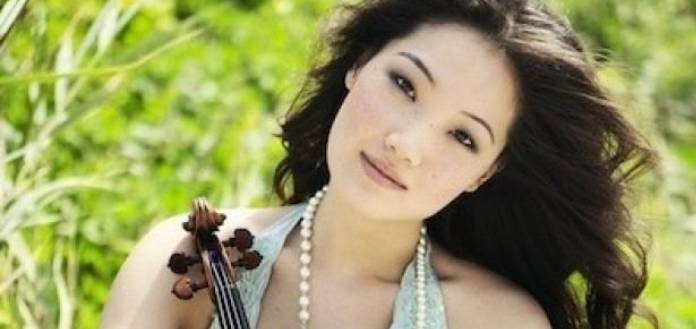 The University of Washington School of Music, in Seattle, Washington has this week announced the appointment of Korean-American violinist Rachel Lee Priday to its teaching faculty – effective from the commencement of the 2019-2020 academic year.
A graduate of The Juilliard School Pre-College Program, where she studied with Itzhak Perlman and Dorothy DeLay, Rachel went on to complete the dual degree program at Harvard University and the New England Conservatory, where she studied violin with Miriam Fried - graduating with a Bachelor of Arts, in English, and a Masters of Music.
She has appeared as soloist with a number of major international orchestras - including the Chicago, St. Louis, Seattle and National Symphony Orchestras.
RACHEL LEE PRIDAY & MARIJA STROKE | RIHM | 'PHANTOM UND ESKAPADE' FOR VIOLIN & PIANO
"She rose to the top of a strong field of candidates we considered for this position, and we know that she will be a brilliant addition to our already-fantastic strings faculty," School of Music Director, Richard Karpen has this week said.
"I am delighted to join the incredible faculty at the UW School of Music this fall ... I look forward to working together with my colleagues and students, contributing to a community that is equally dedicated to the pursuit of artistic excellence and the forward-thinking spirit of discovery," Rachel has said.