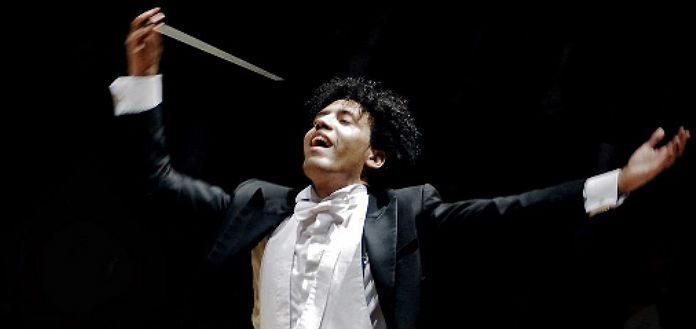 As the first South American to hold the title, Payare replaces Kent Nagano, who led the orchestra for 14 years.
Also a French horn player, Payare is a graduate of El Sistema — the revered Venezuelan music education program that has nourished the talents of musicians like conductor Gustavo Dudamel.
Payare won the 2012 Malko International Competition for Young Conductors and subsequently became the Music Director for both the Ulster Orchestra and San Diego Symphony.
"It's an immense honour and a pleasure to have been chosen as the next Music Director of the fantastic Orchestre symphonique de Montréal," said Payare.
"To be given the opportunity to work, create and explore new musical possibilities with the wonderful group of artists that is the OSM, is a hugely exciting prospect. It is my heartfelt wish that, in close synergy with the musicians, we can give the OSM's audience many moments of joy, pride and hope."