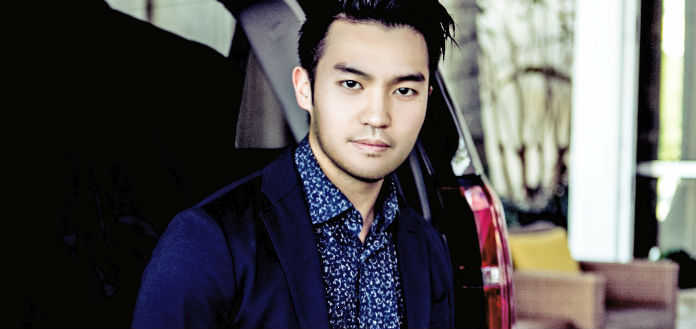 It has been announced today that VC Artist Ray Chen is this month set to Guest Concertmaster with the San-Francisco-based New Century Chamber Orchestra.
The 27 year old Australian virtuoso will lead and conduct a program of Mozart's 'Divertimento', Britten's 'Variations on a Theme of Frank Bridge', Mozart's Violin Concerto No. 3 and Elgar's 'Introduction and Allegro for Strings' for 4 performances in the San Francisco Bay area from the 10th-13th of November.
In January of this year, current Music Director Nadja Salerno-Sonnenberg announced she was set to stand down from the ensemble's leadership position at the end of the 2016/2017 season.
There is some speculation in local media that this week's Guest assignment may serve as an audition for the role.
VC Artist Ray Chen will lead and conduct the New Century Chamber Orchestra on Thursday 10th of November in Berkeley, Friday 11th in Palo Alto, Saturday 12th in San Francisco and Sunday 13th in San Rafael.
Tickets available at: www.cityboxoffice.com.
PHOTO CREDIT: Sophie Zhai