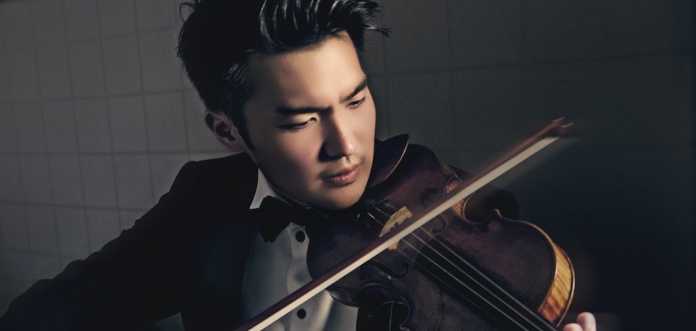 Today is Australian violin virtuoso, VC Artist Ray Chen's 30th birthday!
A graduate of the Curtis Institute of Music, where he studied with Aaron Rosand, Ray is a former 1st prize winner at the Menuhin and Queen Elisabeth International Violin Competitions.
His recent career highlights include solo debuts with the LA Philharmonic, Leipzig Gewandhausorchester, Munich Philharmonic, Israel Philharmonic, Gothenburg Symphony and the London Philharmonic and prestigious invitations to perform at the Noble Prize Concert and the Bastille Day Concert, in Paris – to a live audience of over 800,000 people and a televised audience in excess of 3.4 million viewers.
RAY CHEN | MENDELSSOHN VIOLIN CONCERTO IN E MINOR | KENT NAGANO & GOTHENBURG SYMPHONY ORCHESTRA | 2015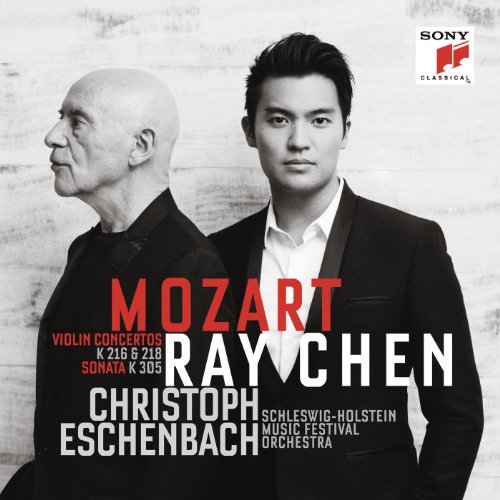 Comments
comments