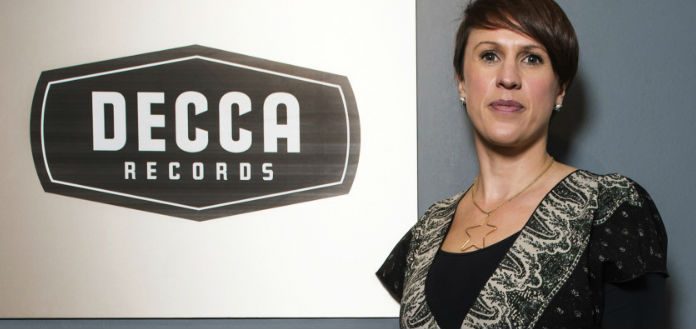 It has been announced today that Rebecca Allen, President of Decca Records, will later this month receive an Honorary Doctorate from the Buckinghamshire New University, in the United Kingdom - in honour of her 'outstanding contribution to the UK's music industry, and her international reputation'.
A graduate of London's Trinity College of Music, Rebecca served as General Manager of the UK-based recording label from 2012-2014 - and has served as Managing Director and President since 2014.
"We are delighted to award an Honorary Doctorate to Rebecca Allen …" Buckinghamshire New University council member Tim Marshall has said.
"At a time of unprecedented change in the music business it's inspiring to find an executive who has embraced that change and successfully used it to their advantage …" he has said.
"This success has been achieved by innovatively promoting artists and effectively making their work available to the public in the rapidly changing landscape that is today's music business."