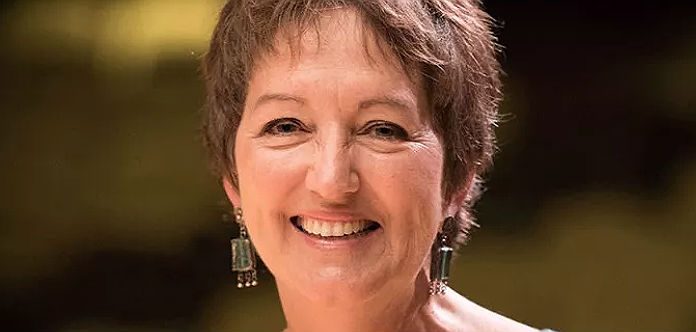 Virginia Commonwealth University School of Music Assistant Professor Rebecca Tyree has been killed in a cycling accident - aged 62.
She served a long time Assistant Professorship of Choral Music Education and Choral Ensembles at the Richmond, Virginia conservatory.
"My mother died as a result of a severe head injury, after an accident while riding her bicycle … she was wearing a helmet and there were no motorists involved …" Rebecca's son, Steve Owen has said via social media.
"It just goes to show how fragile life really is," he has said.
"Becky was a vital and beloved part of our VCU arts community …" Virginia Commonwealth University School of Arts Dean, Shawn Brixey has said.
"As assistant professor of choral music education and choral ensembles, she inspired the next generation of choral educators and believed in the transformative power of choral singing … she was adored by her colleagues, students, friends, and family," he has said.
Our condolences are with Rebecca's family, friends, colleagues and students.