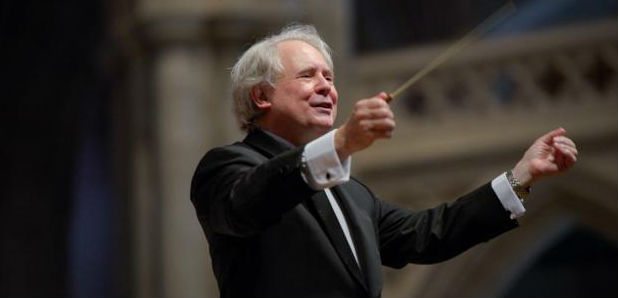 American organist, conductor and choral director, Reilly Lewis has died from a sudden cardiac arrest - aged 72.
A graduate of the Juilliard School, he was the founder of the Washington Bach Consort and served as Music Director of the Cathedral Choral Society for more than 30 years.
"Not only was he a fantastic musician, he was always this magnetic, charismatic personality - "He was absolutely a musical genius. There isn't another Reilly Lewis walking around." Executive Director of the Washington Bach Consort, Marc Eisenberg has told The Washington Post.
Our condolences are with Maestro Lewis' family, friends, colleagues and students.