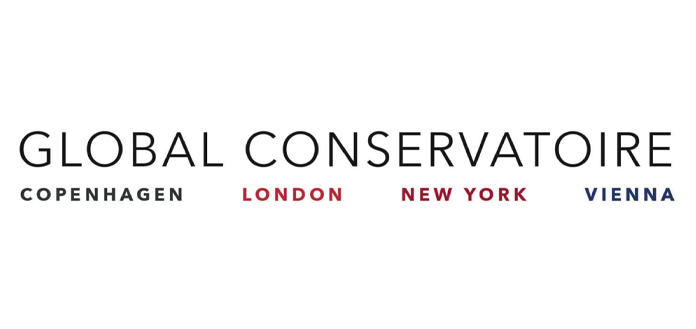 The partnership and conservatoire will begin in the fall of 2021 with one course and continue in the spring of 2022 with additional offerings.
Open to both undergraduate and graduate students, the opportunity will bring faculty and students from these four prestigious schools of music and conservatories to initiate new ideas and unique experiences.
It will be a unique online college town that connects a variety of people in music.
"I am delighted that the Royal College of Music is collaborating on this virtual inter-university and international environment which will enhance the global dimension of our students' learning experience," said the director of the Royal College of Music, Professor Colin Lawson. "The RCM is a truly global community and — along with our partners — I am proud to welcome our students to a new digital age of global learning."