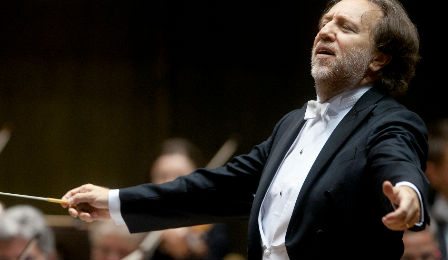 The Lucerne Festival, in Switzerland has today announced Italian conductor Riccardo Chailly as their new Musical Director – succeeding Claudio Abbado, who passed away in 2014.
Maestro Chailly currently, in addition serves as Principal Conductor at La Scala Opera House and as Music Director of the Gewandhaus Leipzig.
Fittingly, Chailly, 62 served as an assistant to Abbado at La Scala in the 1970s.