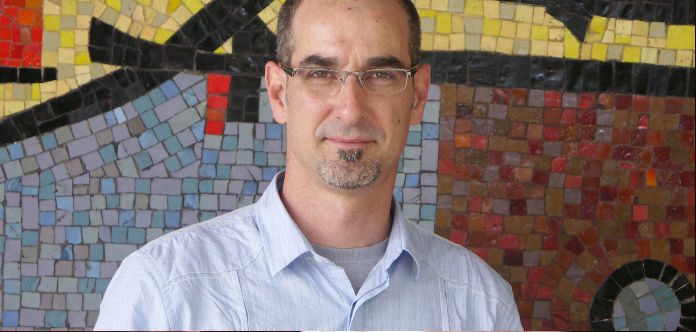 Violinist Andres Cardenes performing the world premiere performance of Venezuelan-born composer Ricardo Lorenz's "Dance Unlikely" Violin Concerto.
Commissioned by the River Oaks Chamber Orchestra and debuted in February of this year, the 18 minute Cuban-influenced, highly-syncopated virtuoso work is said to have been inspired by a photo of the late Fidel Castro.
"When I compose a work for Andres, I don't necessarily tailor the world exclusively to what I interpret to be his style or abilities ... I let my musical thoughts and creative impulses be guided by the enormous feeling of friendship and camaraderie ... " the composer has said.
RICARDO LORENZ | "DANCE UNLIKELY" VIOLIN CONCERTO | ANDRES CARDENES | RIVER OAKS CHAMBER ORCHESTRA | 2017