Contract Extended at the Lucerne Festival Orchestra
Riccardo Chailly will lead as Music Director through the end of 2026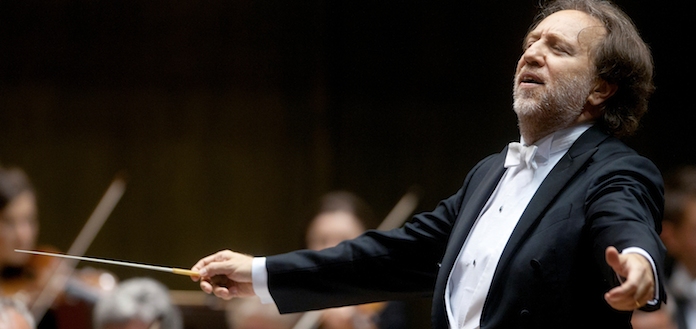 The veteran Italian conductor began his partnership with the Lucerne Festival Orchestra in the summer of 2016, after taking over the post from the late Claudio Abbado — one of Chailly's former mentors.
"Having the opportunity to continue leading the Lucerne Festival Orchestra as its Music Director fills me with great pride," said Chailly.
"I continue to regard preserving the extraordinary sound of this orchestra to be an important task, for this is Claudio Abbado's impressive artistic legacy. At the same time, it is important to explore new artistic horizons into the future for these outstanding musicians and to open up new musical worlds for the audience."
Chailly has held major positions with the Royal Concertgebouw Orchestra and the Leipzig Gewandhaus Orchestra.