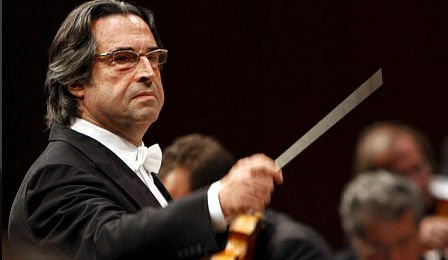 It has been announced today that Chicago Symphony Orchestra Music Director, Riccardo Muti has withdrawn from a number of upcoming concerts - due to 'a minor accident'.
It is understood Maestro Muti, 72 underwent hip surgery on Tuesday evening.
The accident occurred during the orchestra's tour of Asia last month, a Chicago Symphony spokesperson has said.
Conductor Gennady Rozhdestvensky will lead the February 11-16th and 18-20th programs.
No further details have been released.
We wish Maestro Muti a speedy recovery!