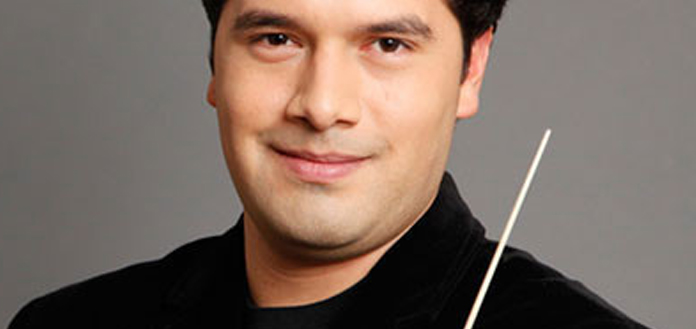 The Orchestra Sinfonica Nazionale della Rai, or popularly known as "the RAI" signs the conductor for an initial period of three years, starting in the 2021/22 season.
A graduate of the  University of Texas at Arlington and Roosevelt University, Treviño's professional conducting debut happened when he was just 20-years-old in Wuppertal, Germany.
Past engagements include being the associate conductor of the New York City Opera, the Cincinnati Symphony Orchestra — and more recently the artistic director of the Basque National Orchestra and chief conductor of the Malmö Symphony Orchestra.
Founded in 1994, the orchestra brings together four existing RAI orchestras of Turin, Rome, Milan and Naples. Previous Principal Guest Conductors include Jeffrey Tate and Gianandrea Noseda.
"Since the first moment I made music with the Orchestra Sinfonica Nazionale della Rai, in Strauss's Alpine Symphony, it was evident that we had a mutual understanding of our purpose as artists, to communicate and give expression to the greatest of emotions we all feel," Treviño said. "Since then I have looked forward to every visit to make music with them in beautiful Turin, and every time it has been just as wonderful an experience. It feels like a natural and beautiful continuation of a deepening relationship, and therefore I am honored to accept this position of Principal Guest Conductor with the RAI."