Rochester Symphony President Placed On Leave Over Exploitation Charges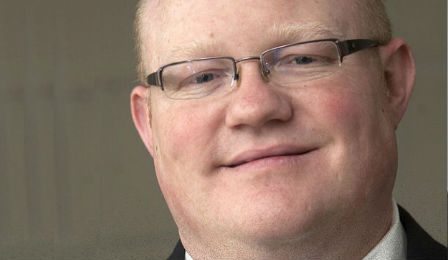 The Rochester Symphony Orchestra President and CEO, Jeffery Amundson has been placed on paid administrative leave, whilst a criminal investigation continues into allegations he stole more than $19,000 from a vulnerable adult.
Court papers filed in the Olmsted Country Court have indicated Amundson, 45 is facing four counts of Financial Exploitation of a Vulnerable Adult – accused of stealing from an alleged victim, over a 3 year period, whilst acting as the man's power of attorney.
In a statement, the orchestra's board have said Amundson will no longer be actively involved with the organisation - but has indicated their own financial integrity has not been compromised.
Amundson has denied the charges claiming the man owed him a cash settlement for unpaid debts.
He is scheduled to appear again in Court on March 12th.
Presumption of innocence applies.