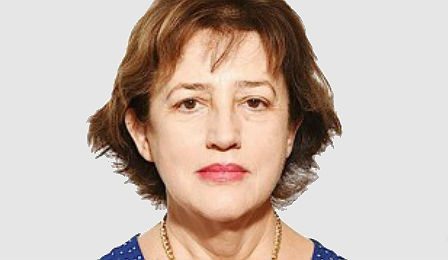 Romanian-born Israeli violinist and pedagogue Rodica Iosub has passed away - aged just 56.
A student of Ivry Gitlis and Stefan Gheorghiu, she served as a member of the 1st violin section with the Israel Philharmonic Orchestra for 35 years.
'Rodica was one of the most treasured violinists of the Israel Philharmonic Orchestra and played with the greatest enthusiasm since joining the orchestra in 1981," Israel Philharmonic Music Director, Maestro Zubin Mehta has said, " ... she was greatly appreciated by all her colleagues and myself throughout the years - we shall miss her."
Our condolences are with Ms Iosub's family, friends, colleagues and students.